Personality Development Course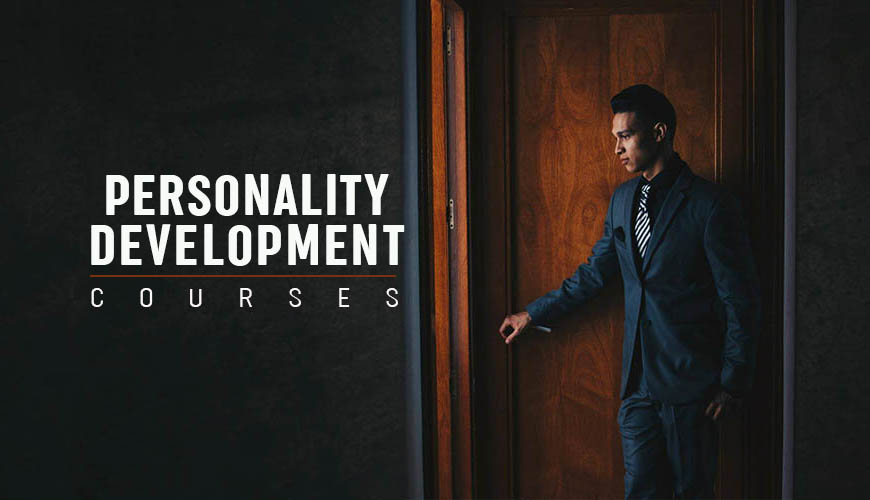 "Sheetal Academy"
The best Institute for Personality Development Course in Surat
Learn Personality Development Course in Surat at "SHEETAL ACADEMY" to develop the skills which are a must for your success. To have a good personality has become a bare necessity in today's cosmopolitan world, one may survive without a good education, but cannot without a good personality. Sheetal Academy has come up with a perfect "Personality Development Course" to suit an individual's needs.
Our Facilities
Personality Development Course

Personality Development Seminars

Personality Development Books

Personality Development Programs
Description
Today in this competitive world one needs to be ahead of everyone to go for that extra mile. That extra mile is not easy to achieve if you don't have the "vow" factor in your personality. We at Sheetal Academy are committed to adding that "Vow" in your personality and will help you to go ahead adding the extra mile to your overall personality.
Everyone might have been to many "Personality Development" seminars, gone through different "Personality Development Books" and even would have completed a course at different "Personality Development Classes" in Surat or any other place. But somewhere we would not have been fully satisfied with the content and as a result, after spending time, energy and money the result is not satisfactory.
At Sheetal Academy, things are different because "Everyone knows the fruits but we know the roots." Here the "Personality Development Course" is taken with a very practical approach considering the modern challenges which everyone faces. Whether you are a fresher or are already doing a job, business, etc. You need to have a personality that will have a lasting effect on everyone's mind.
As we all know "The first impression is the last impression" so why not take this proverb seriously and make a resolution to develop a personality. In our Personality Development course, we do take care that one develops internal as well as an external personality. Due care is taken to develop soft skills too.
Course Features
Instructors

Mr. Nikhil Dedhia

Lectures

10

Duration

8 - 10 Weeks

Skill level

All levels

Language

English/Hindi

Students

11

Assessments

Yes
Our Personality Development Training includes: