How? To Overcome Fear Of Public Speaking?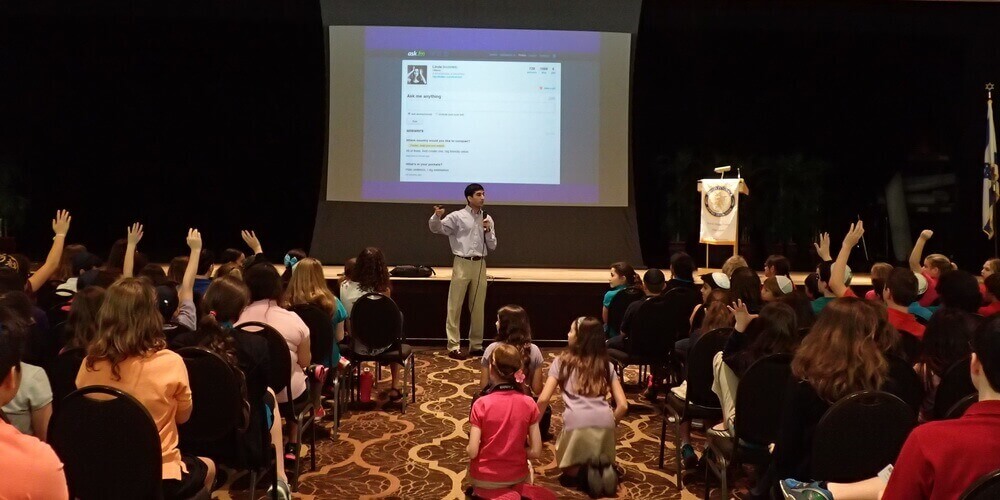 s there a bigger fear than the fear of public speaking? Countless people across the world dread the moment they have to get up in front of a crowd and give a speech.
Here at Kings Learning, we regularly help people deal with nerves and their fear of public speaking. So we've compiled a small list of helpful tips that you should do before giving a presentation/speech:
lets look at what to do!