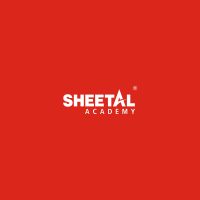 Saloni Chaudhary
TEAM
A Highly Motivated, Self-Dependent, Bold and Courageous Spoken English Trainer.  With her own style of Training Students.
Her life is an example and an inspiration for many girls and women.  Hence while teaching English and imparting her knowledge she is equally focused and determined to deliver exactly the same that Students demand and have a curiosity for.
She has been associated with Sheetal Academy in all for 5 years and currently has been actively teaching for the last 6 months.
Other Members