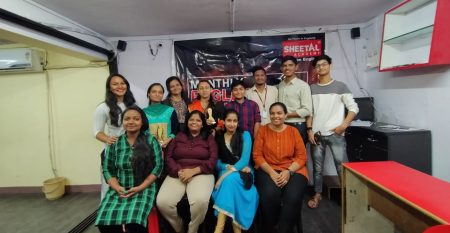 EVENT DESCRIPTION This Saturday, Sheetal Academy has organized the "Course Completion" event. We are especially proud of how our students tracked the progress, complete...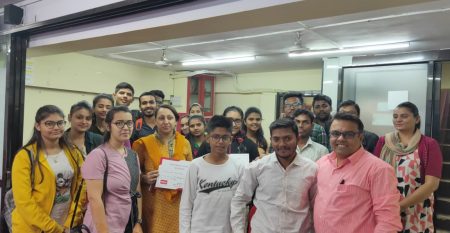 EVENT DESCRIPTION This Republic Day, "Sheetal Academy" organized the Public Speaking Competition to challenge our young students to be confident, compelling and charismatic in...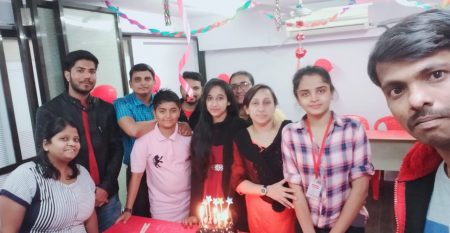 EVENT DESCRIPTION We had a special time where every student came to countdown the time to leave the previous year and enter the next...