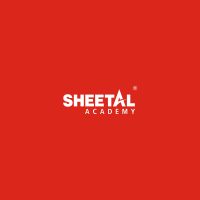 Fatema Devani
TEAM
A Young, Bold and Soft Spoken, Spoken English Trainer, Fatema Devani has Creative Skills in teaching English.  She has a Unique Quality of Teaching English with Grace and Ease.
She has a Passion to Teach Students for all cadres of life. She started her career in teaching by giving coaching to students at home, and then gradually moved to coaching classes.
She has been associated with Sheetal Academy for more than a year.  And has an Excellent Command on English, including Vocabulary.
Other Members